About Me
Improving The Quality Of Your Life Through Better Health.
I hail from a very humble background, with my roots planted in the town of Durgapur, West Bengal. My early days were shaped by the nurturing love and strict values instilled in me by my beloved parents, Ashit and Sambit Chakraverty.
The turning point in my life came when I was just 18 years old, as fate dealt a heavy blow with the passing of my father. The experience exposed me to the harsh realities of life, and it also brought to light the incompetence and insensitivity of some medical professionals during those trying times.
Anupam Chakrabarti
Doctor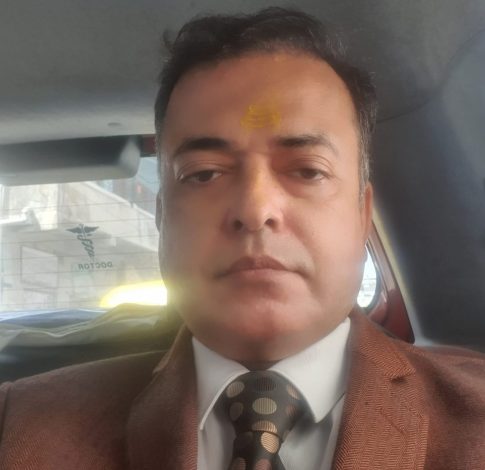 My Chambers
Improving The Quality Of Your Life Through Better Health.
Apollo Clinic, Jessore Road
Apollo Clinic, Chinar Park
North City Hospital, and Neuro Institute Private limited
Online booking is available
Online booking is available
Our Testimonials
Inspiring Stories!
Dr. Anupam Chakrabarti is a wonderful doctor. He is so knowledgeable and compassionate. He took the time to listen to my concerns and explain my treatment options in a way that I could understand. I would highly recommend him to anyone.
Outstanding doctor. Huge patient.


Book Appointment
We provide all aspects of medical practice for your whole family, including general check-ups or assisting you with specific injuries.
Health Essentials
Recent Articles